Work for us
Work for us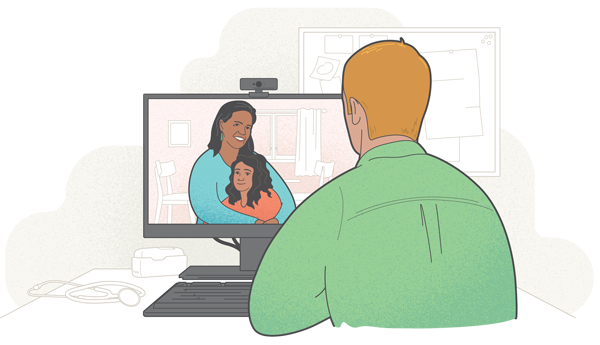 Thank you for your interest in working for Practice Plus. Please note any information you send us will remain confidential and used for recruitment purposes in delivering telehealth medical services via Practice Plus and to complete the HR on-boarding process.
The information will be kept on a secure database and not disclosed to any third party unless requested by you or required by law. Providing the information is voluntary and can be deleted following the process, or can be kept on file if the recruitment and on-boarding process is not completed.
You may at any time request access to, or correction of, any personal information that is required please contact support@practiceplus.nz with the appropriate details.
Apply now