Pricing
Pricing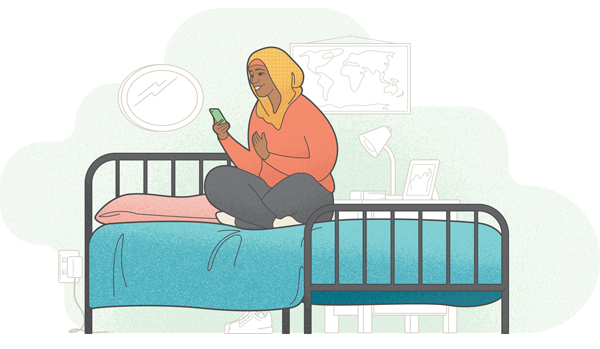 On booking virtual appointments, you will be asked to enter your credit or debit card details, however your card will not be charged until your appointment is completed.
The appointments fees include the following:

$68
For ages 14 and over

$55
For ages 13 and under

$19.50
For CSC card holder

$98
International patients
More info
Pricing is inclusive of GST
Effective from July 2023 there has been a modest increase in fees for some our services. We want to reassure you that this decision was made after careful consideration and is necessary to maintain the high-quality care you have come to expect. We appreciate your understanding and continued trust in Practice Plus.  
Please read and follow the steps when booking an appointment:
Please have a copy of your passport or visa as a PDF or a Jpeg available when booking your appointment.
You will be required to upload this document as part of the booking process so we can confirm your identity during the consultation.
You will be asked for a New Zealand street address – please have this available this is for legal purposes and so our clinicians can prescribe medications and complete referrals etc.
Once the consultation is completed, you will be emailed a receipt. You may be able to claim the cost of this consultation directly with your travel insurance provider. Please check with them directly.